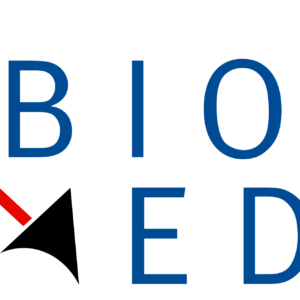 Opening of the academic year 2023 OF THE BIOMEDICAL ENGINEERING PROGRAM OF THE ECOLE POLYTECHNIQUE DE bRUXELLES
...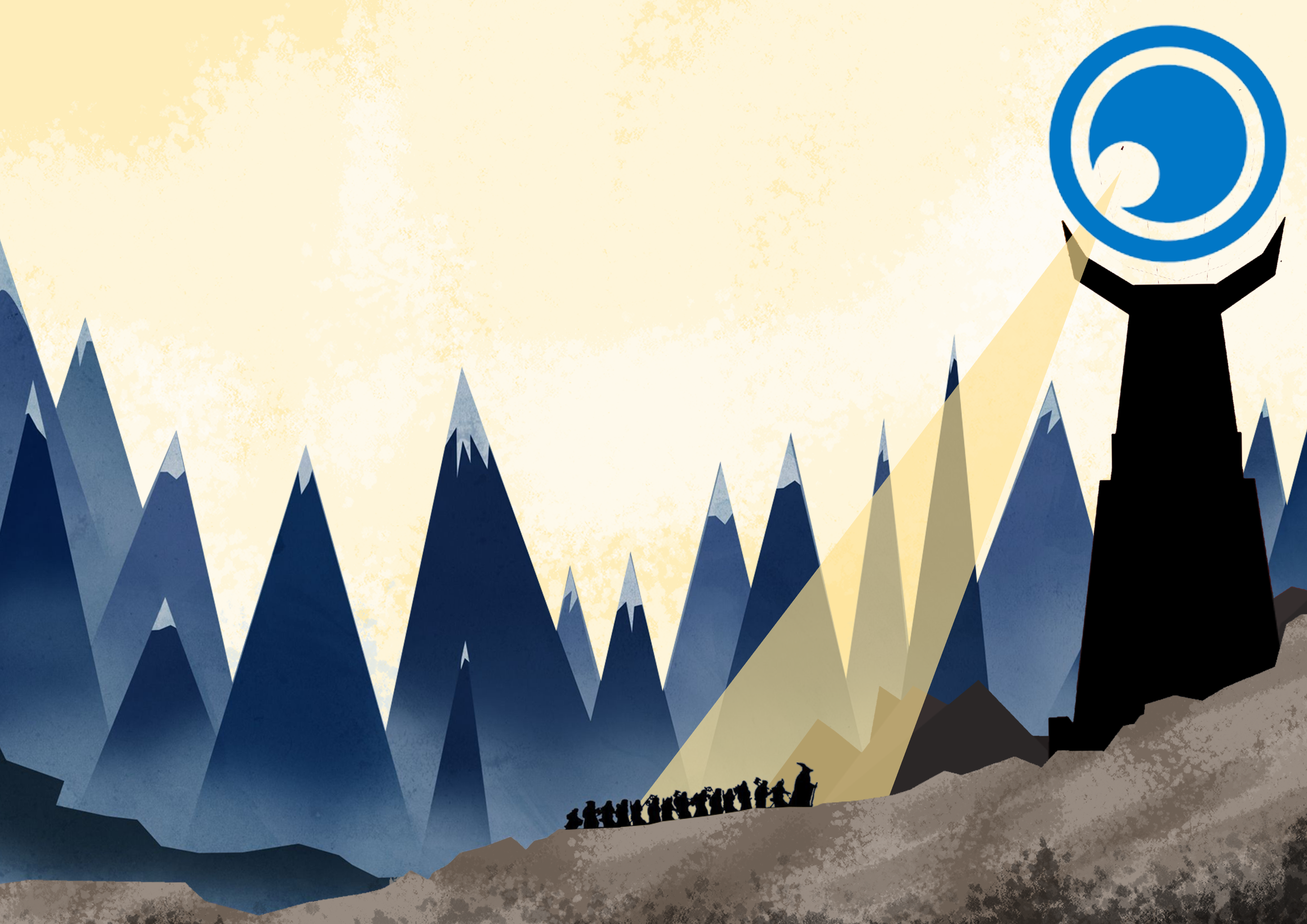 THe Cercle Polytechnique, the Cercle de Médecine and the Michel Cremer Foundation invite you to participate in a friendly and family event
...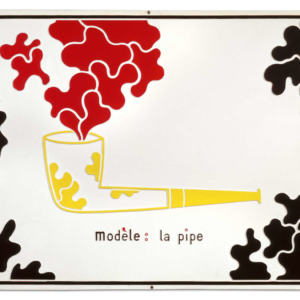 Sunday, January 23, 2022 at 10:45 a.m Visit of the exhibition of Marcel Broodthaers world-renowned Belgian artist
...
CONCERT OF THE TOCCATINE ENSEMBLE FOR THE BENEFIT OF THE MICHEL CREMER FOUNDATION with Maiko Inoué, Sabine Lawalrée
...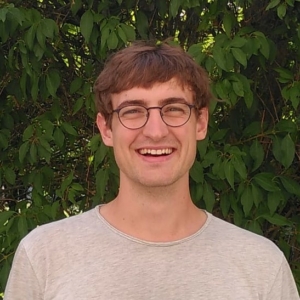 Soutenance publique accessible via Teams
...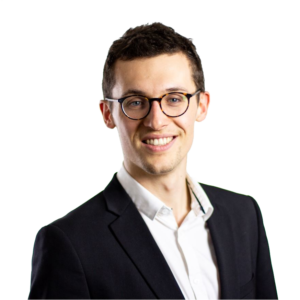 Défense de thèse de Maxime Thulliez 8/7/2022 à 17h " Design and optimization of a cold plasma application system for endoscopic treatment "
...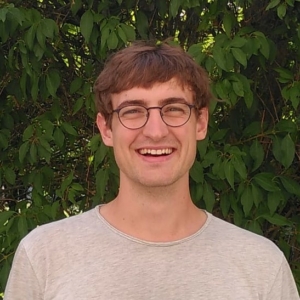 Soutenance publique accessible via Teams
...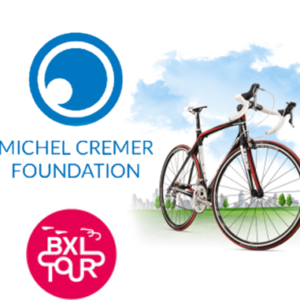 JOIN OUR TEAM AND CYCLE TODAY TO SAVE LIVES TOMORROW! THANKS TO YOU AND YOUR SUPPORT, OUR ACTION IN FAVOUR OF RESEARCH IS STRENGTHENED. The team of "Brussels Major Events" of the City of Brussels that sponsors us this year offers us a course for two categories: the "Master" : composed of 150 experienced riders of at least 19 years old, with an official license from a cycling federation, biathlon or triathlon the "Cyclo" : intended for cyclists aged 14 and over, able to ride at min 16 km/h. The speed of the ride will be taken into account and the fastest will leave before the slowest. Welcome SUNDAY 28 AUGUST 2021 at 8:30 am: Place des Palais à la Fontaine (roundabout) near the Théâtre du Parc (cf. red star on the MAP) Departure at 9 am for the Masters from 9:15 for the Cyclos 9h15 for 35 – 40 km/h Cyclos 9.30 am for the Cyclos of 30-35 km/h 9h45 for the Cyclos of 25-30 km/h 10h for Cyclos less than 25km/h Arrival: Avenue du Gros Tilleul (Heysel) Distance : 40 km Minimum speed: 16 km/h Plaquette On Sunday, August 29, 2021, Cyclo cyclists will need a numbered brochure, to be clearly displayed in front of the handlebars of their bike. This accessory is essential for racing. The Foundation […]
...
No event found!