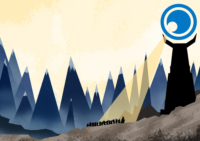 MEDTECH TRAIL : JOIN THE ENDO COMMUNITY  ON SATURDAY  2022 OCTOBER 1ST
‍
THe Cercle Polytechnique, the Cercle de Médecine and the Michel Cremer Foundation invite you to participate in a friendly and family event 
The Medtech Trail is a 10 km walk with puzzles that will take place in the forest of Soignes. 

Halfway between a trail and a walk, between an orientation game and an Escape Game, between engineering and medicine, the Medtech trail combines sport, reflection, team spirit and a good atmosphere!

To meet this challenge, you will need to equip yourself with all your creativity and your sharp neurons to overcome as a team the challenges you will face.

Students, doctors, engineers, athletes and friends, as in research: multi-disciplinarity, team spirit and diversity (age, gender, etc.) will be at the table.

The best team will win o free admission for the winning team at the MC and CP ball and many other awards.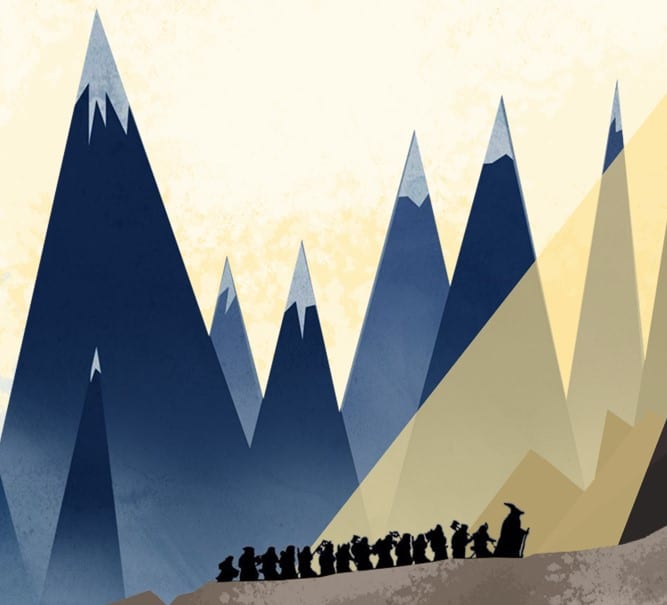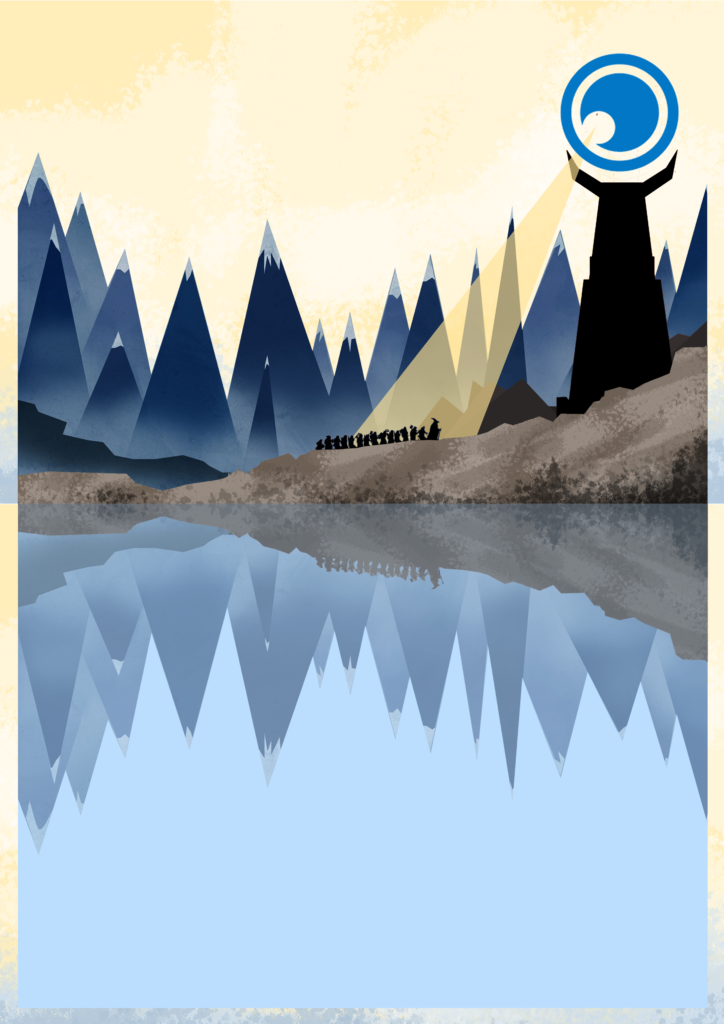 In practice
REGISTRATION
To register: via the form accessible with this LINK

Registration by group is impossible. Each member of each team must complete the form

Size of the teams: min 3 to max 6 people.

Closing of registrations: before 29 september 2022

Possibility to register on D-day with a premium price of 2 € (5 € for student; 7 € otherwise).
PRICES
Event Award :

3 €  for students and those under 18

5 € otherwise
This amount includes participation in the activity, as well as a snack and a drink at the end of the activity.
The amount must be paid into the account of the Foundation BE35 0689 1098 6237 with communication "MedTech Trail + my name, the "number" of students or other participants". Registration is validated upon receipt of payment and registration form.
LOCATION
Departure and arrival : Square Groupe G – Campus du Solbosch – ULB (map via the LINK)
SCHEDULE
1:00 pm: Group G Square Reception

 Solbosch Campus- ULB

from 2 pm: departure by batch every 5 minutes

6:00 p.m. Awards ceremony
TAKE WITH YOU
paper, pencil, loaded gsm, gourd
forsee  drinks during the activity
No shower available
Possibility to leave your things but without increased oversight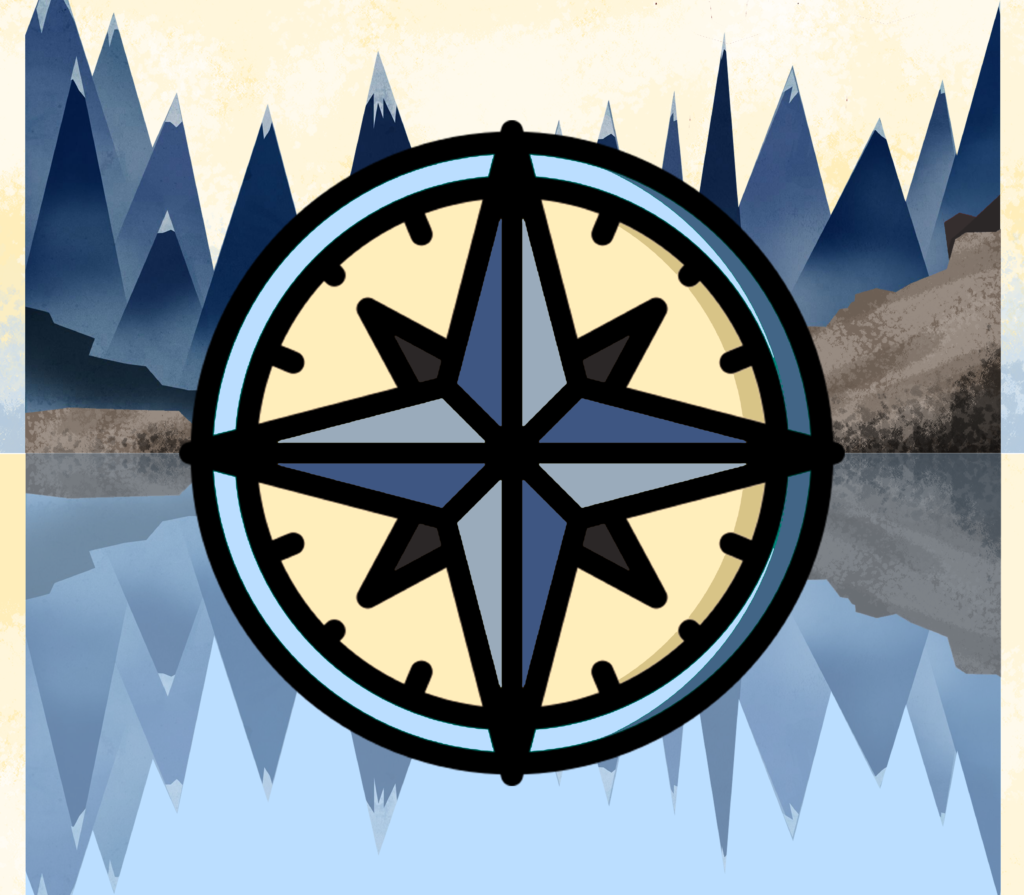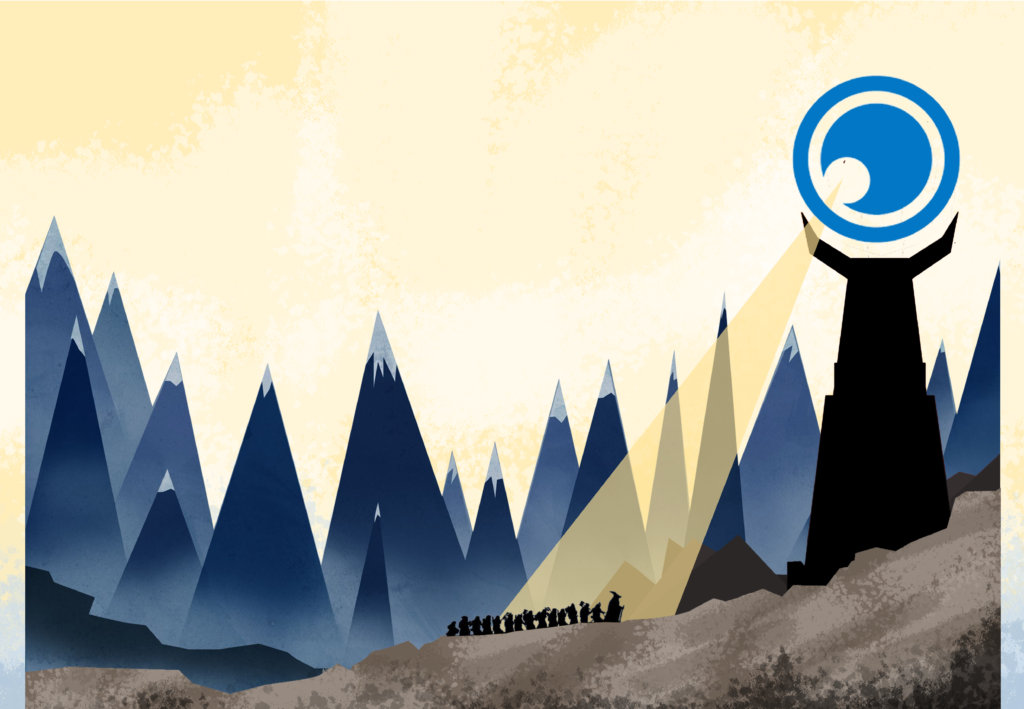 TROPHEE – PRIZE
1st prize: free admission for the winning team to the MC and CP ball
2nd prize: free entrance for the 2nd team at the CP or CM ball
3rd prize: pack of 4 special beers for each team member
4th Prize: pack of 1 special beer for each member of the team
5th prize awards the one woh takes the most original photo: 1 pass St V
5th prize ex aequo awards the one who shares the most the event on social networks:1 pass St V
BECOME AMBASSADOR OF THE FOUNDATION AND GET SPONSORED !
Help us raise funds to support research between doctors, engineers 

and other scientists and get yourself sponsored during these MedTech Trail.
Ask your friends to donate to the Foundation instead of giving you a gift for your birthday, birth, wedding, etc. or on the occasion of any other event.

 
The participant having collected the largest amount, he will be offered a drink upon arrival and his registration to the next activity of the Foundation.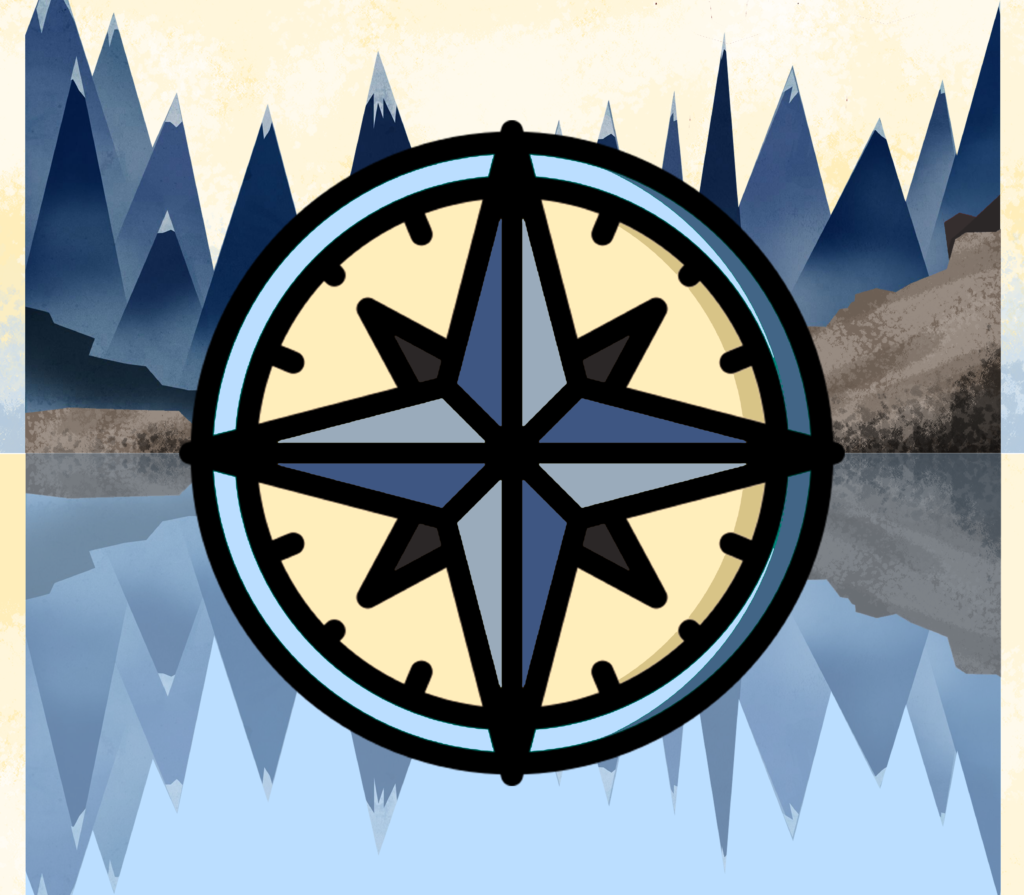 Your help is precious.
By making a financial gesture, you can truly contribute to the development of new medical devices for the benefit of all.
All donations are tax deductible from 40 € per year (4€/month).
Please share this event via your channels and social networks