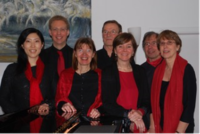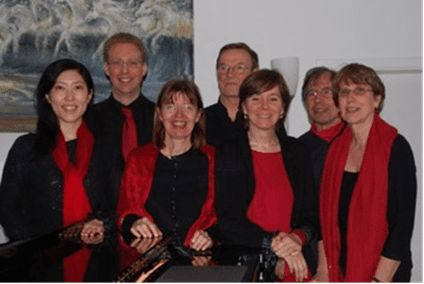 CONCERT OF THE ENSEMBLE TOCCATINE FOR THE BENEFIT OF THE MICHEL CREMER FOUNDATION
SATURDAY, NOVEMBER 26, 2022 AT 8:00 PM
During the covid crisis, the Michel Cremer Foundation has helped to produce and distribute more than 100.000 faceshields protections. These faceshields helped notably musicians and teachers. The latter proposed to organize a concert to benefit the Foundation*.
You are cordially invited
on Saturday, November 26, 2022 at 8 p.m. 
to the concert of the Toccatine ensemble for the benefit of the Michel Cremer Foundation. 
We will be very happy to welcome you and to share a moment with you on this occasion. 
* The Michel Cremer Foundation supports research between physicians and engineers to design safer and more effective medical devices, allowing faster interventions, with fewer complications, less pain and shorter revalidation for patients.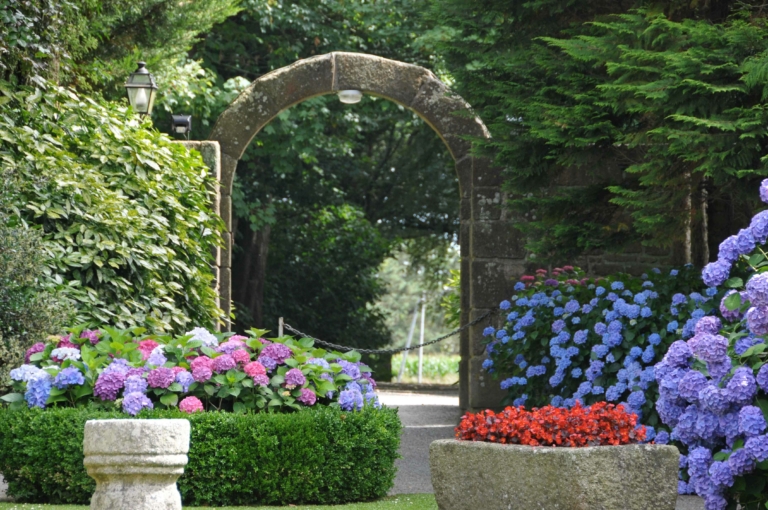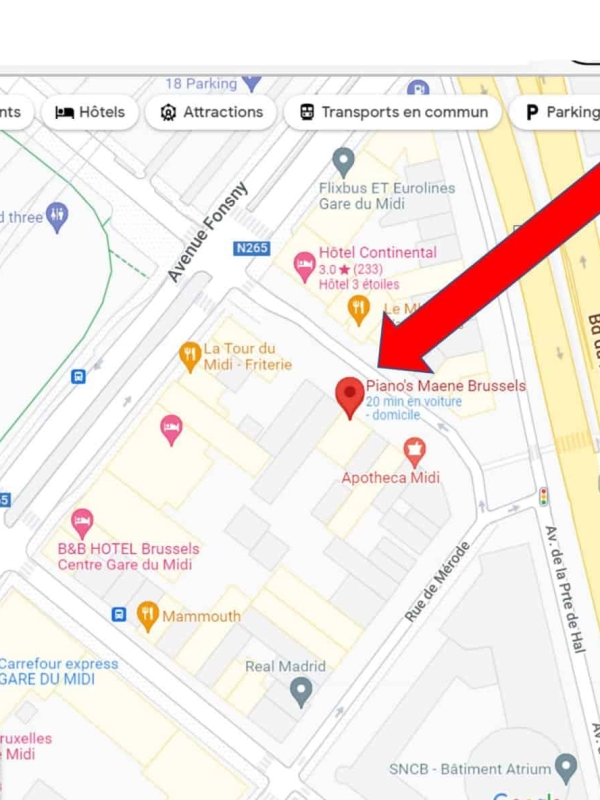 PRACTICAL Informations 
Date
Saturday, November 26, 2022 at 8:00 p.m.
registration
 Via the online formular ICI
Closing of the registration : thursday 24/11/2022

 Limited amount of seats
CoSt 
Adult :

25 € 

or as a donation. From 40 €/year, any donation is tax deductible

Less than 14 years old : 12 €.
Address
Rue de l'Argonne 37, 1060 Brussels (Concert hall Pianos Maen)
Program
The first part is composed exclusively of works for 2 pianos and includes pieces by Mozart, Handel, Schubert, Schumann, …
The second part consists of a version for 2 pianos of Saint-Saëns' "Carnaval des Animeaux", played by 2 or 4 pianists depending on the piece.
A narrator will accompany this performance and will say the text written by Francis Blanche for this work.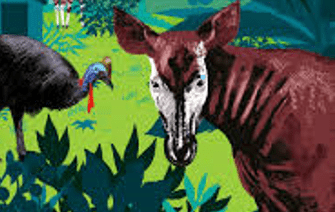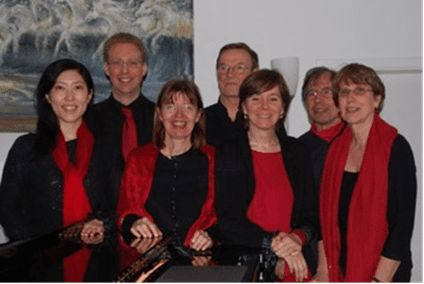 PrEsentationOF THE TOCCATINE group 
Tocatine is composed of seven pianists, including two professionals and five amateurs.
Toccatine regularly performs concerts to benefit various associations.
The group specializes in the repertoire of original works or works adapted for two pianos.
The pianists are Maiko Inoué, musical coach of Toccatine, Sabine Lawalrée, Anne De Schrevel, Yves Durant, Philippe Hauchamps, Michel Kinnaert and Cécile Vander Vorst.
Maiko Inoué
Maiko graduated from the College of Music in Osaka, her hometown in Japan. She completed her musical education in Strasbourg, Karlsruhe and Brussels where she was taught by Denis Dercourt, Evgeny Moguilevsky, Amy Lin and Toomas Vana. 
She obtained the master of piano and the chamber music diploma with the highest distinction at the Hochschule für Musik in Karlsruhe, Germany. In 2009, she obtained the agrégation d'enseignement secondaire supérieur in Brussels. Maiko has been a finalist in the Izuka and Kawai Music Competition. She is also the artistic director of the International Music Festival in Jodoigne, Belgium and founder of the Mistral Trio (2002).
She is a regular guest at various festivals and concerts in Europe and Japan, both as a chamber musician and soloist,
She has already made several recordings, two with the Trio Mistral (works by Dvorák, Schumann, Shostakovitch and Rachmaninov), one with soprano Anne Cambier on the Etcetera records label (American songs) and three CDs on the UT3-Records label with Aldo Baerten, Diederik Suys, Johannes Burghoff and Geert Baeckelandt (works by Bruch, Huybrechts, Beethoven, Mozart and Schubert).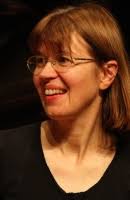 Sabine Lawalrée
Sabine, a Belgian pianist, began her piano studies at a very young age at the Academy of Auderghem. She graduated in music theory, pedagogy and choral conducting at the Institut Supérieur de Pédagogie musicale (IMEP) in Namur, and continued her training at the Conservatoire Royal de Bruxelles under the guidance of pianist Robert Leuridan.
She is currently a teacher of initiation and musical training at the Academy of Auderghem and performs regularly in various formations, focusing mainly on 20th century music.
Anne De Schrevel, Yves Durant, Philippe Hauchamps, Michel Kinnaert, Cécile Vander Vorst
Amateur musicians with a passion for the piano, they have all followed a complete academic curriculum in piano and some in Musique de Chambre. It is a real pleasure for them to meet regularly in order to play together and to develop a solid repertoire of music for two pianos.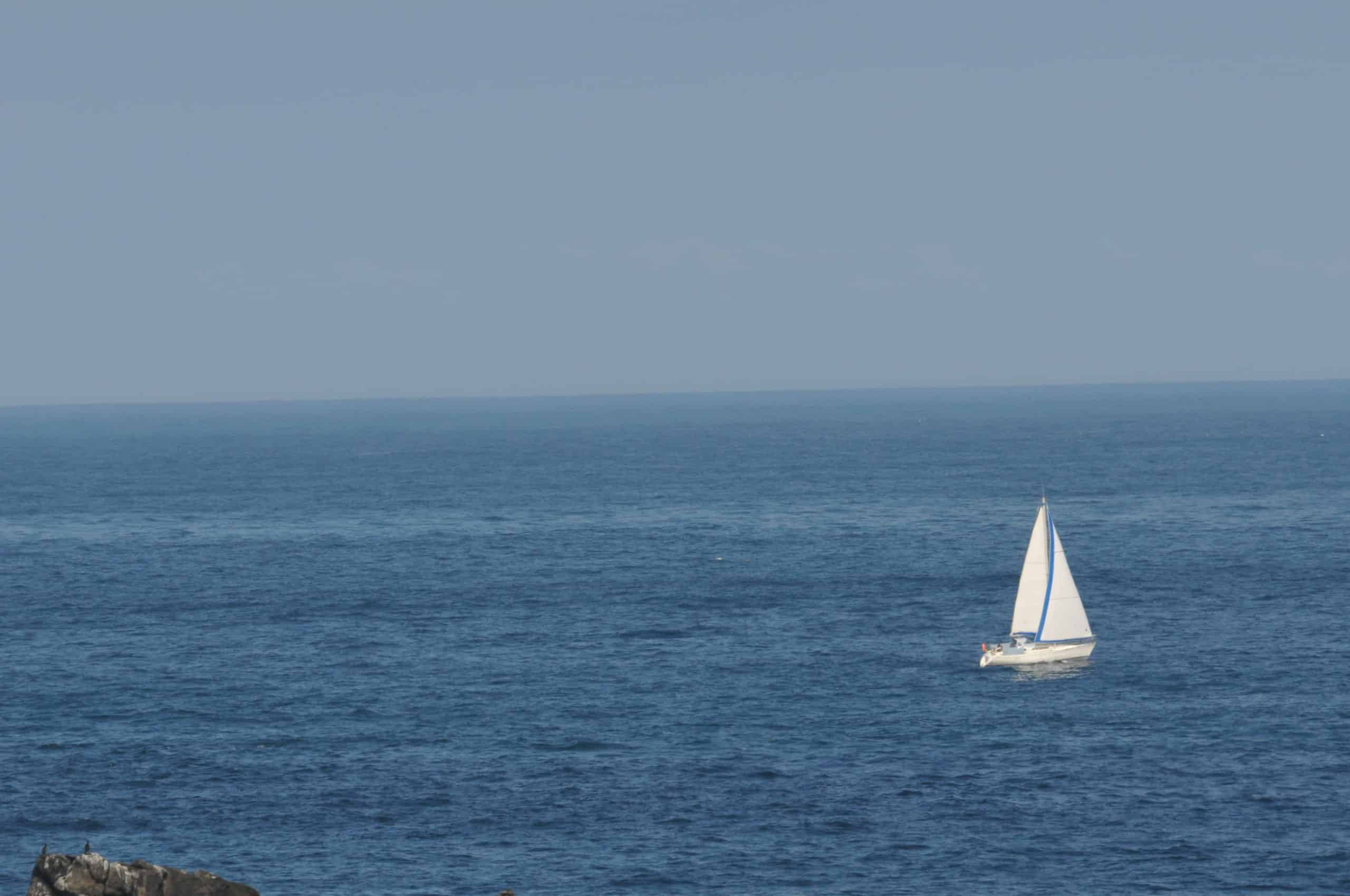 Your help is precious.
By making a financial gesture, you can truly contribute to the development of new medical devices for the benefit of all.
All donations are tax deductible from 40 € per year.
Please share this event via your channels and social networks