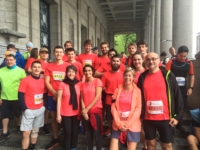 Join the team of the michel cremer foundation and
RUN TODAY TO SAVE LIVES TOMORROW
THANKS TO YOU AND YOUR SUPPORT, OUR ACTION IN FAVOUR OF RESEARCH IS STRENGTHENED. 
DATE

AND TIME:

29/05/2022 sTARTING PLACE AND ARRIVAL
9h welcome

10h start of the race 20km for the first riders. 
sTARTING PLACE AND ARRIVAL
Parc du Cinquantenaire : meeting point at 9 am in front of the guns at the gate of the Army Museum (cf. red star on the plan and  photos on the right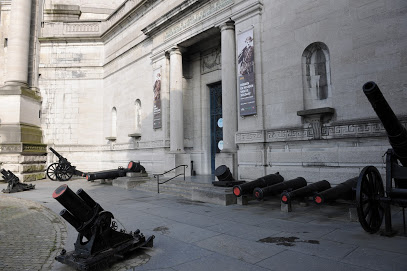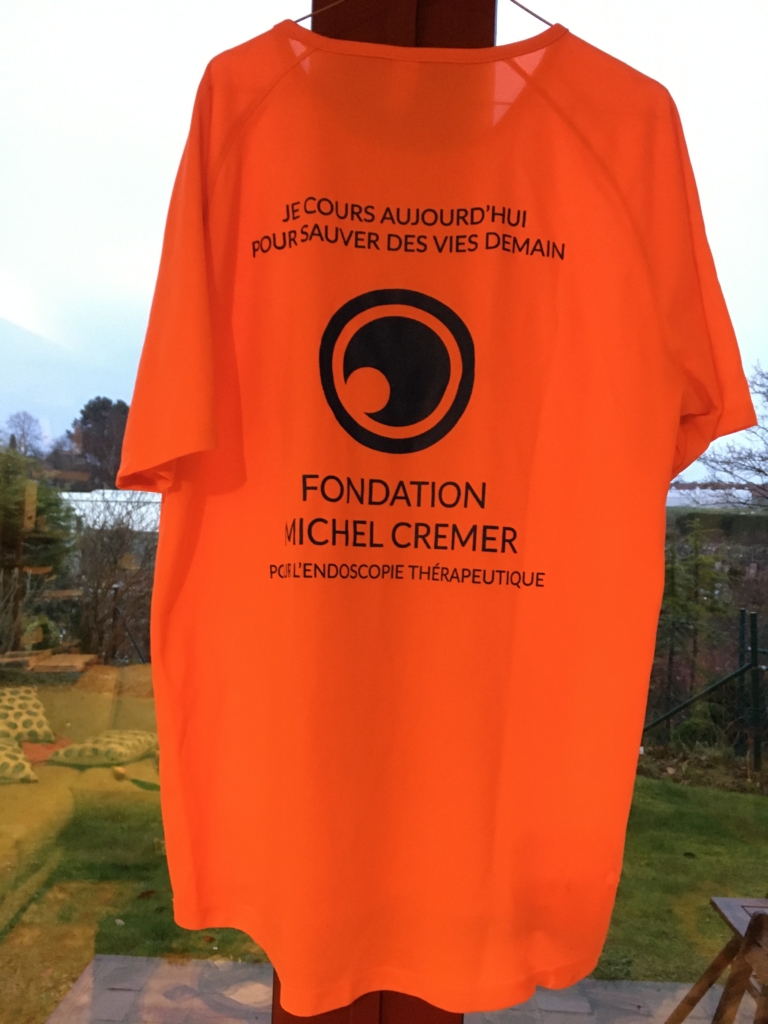 REGISTER
1) REGISTER NOW
To race or as a supporter and order your T-shirt using google form via the
LINK
2) PAY FOR YOUR REGISTRATION BEFORE  MAY 15 TH 2022 
25  euros for the race 

: register and race-bib 

 

*

15 euros for the T-Shirt with logos of CM (cercle de or 40 euros for the T-shirt and registration to the raceMédecine),  CP (Cercle Polytechnique) and of the Michel Cremer Foundation 

(closing of the  order at May 10th 2022).
or 40 euros for the  T-shirt and the registration to the race
These amounts and your donations and contributions must be paid to the Foundation's account  IBAN – BE 35068910986237  with the following indications
    20km of BXL

    First Name and Last Name

    and/or T-Shirt F/M an the size
*   Chronorace, the organisation of the 20 km informs s tha the registration fee is not refundable. The modification of a registration is done only in their offices and is charges 10 €.  
3) REGISTER ON THE OFFICIAL WEBSITE
To register, you will still have to join the Foundation Team on the  official website of  the 20 km (code Team FOND15942). 
Your registration will be effective after these 3 steps and upon receipt of your payment on the account of the Foundation.
Closing of the registrations
on thirsday 10/05/202221 
BECOME AMBASSADOR OF THE FOUNDATION AND GET SPONSORED!

Help us raise funds to support research between doctors, engineers and other scientists and get yourself sponsored during these 20 km
Ask your friends to donate to the Foundation instead of giving you a gift for your birthday, birth, wedding, etc. or on the occasion of any other event.
The participant having collected the largest amount, he will be offered a drink upon arrival and his registration to the next activity of the Foundation.
Your collect is to be paid into the account of the Foundation BE35 0689 1098 6237 mentioning your name, first name, BXL Tour and Donation
All donations are tax deductible from 40 €
Please relay information via your channels and social networks