Administrator and day-to-day management delegate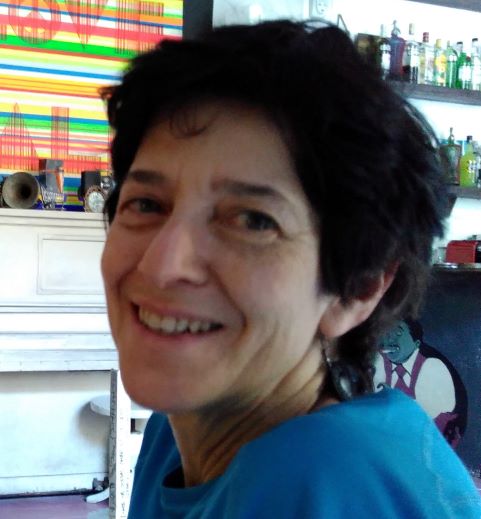 Civil engineer in chemistry (ULB) in 1985, Cécile Sztalberg then obtained a special bachelor's degree in management (Solvay) in 1987, a special bachelor's degree in tax law (USL) in 1989 and a degree in special studies in Integrated Business Management (ULB) in 1999.
After her first experience as a Quality Management Research and Development Engineer at UCB, she became Management Controller and Strategic Analyst at SADACEM.
She joined ULB in 1994 as Scientific Advisor in the Interface Research and Development Department for the promotion and enhancement of team research projects in the fields of precision and information technologies and support for the creation of start-up companies.
From 1999 to 2003, she used to be Advisor in charge of university subjects in the Office of the Minister of Higher Education at the French Community.
After leading the ULB's continuing education service from 2002 to 2013, she became Secretary-General of the Brussels University Alliance (BEA) between the ULB and VUB in 2013 to strengthen collaboration between the two universities. Its activities include both the educational plan, with collaborative training programs, the research plan created by the Vice-Rectors of Joint Research Groups, PhD's joint and joint research projects, and the Infrastructure Project of the International University City in response to the student housing needs of the ULB and VUB at the Barracks Casernes.
In 2018 Cécile Sztalberg becomes managing director of the day-to-day affairs of the Michel Cremer Foundation. Missions : to drive strategic thinking, to present a strategic plan and implementation to the Board of Directors, to develop a policy of communication, actions, and events to raise funds to support research.