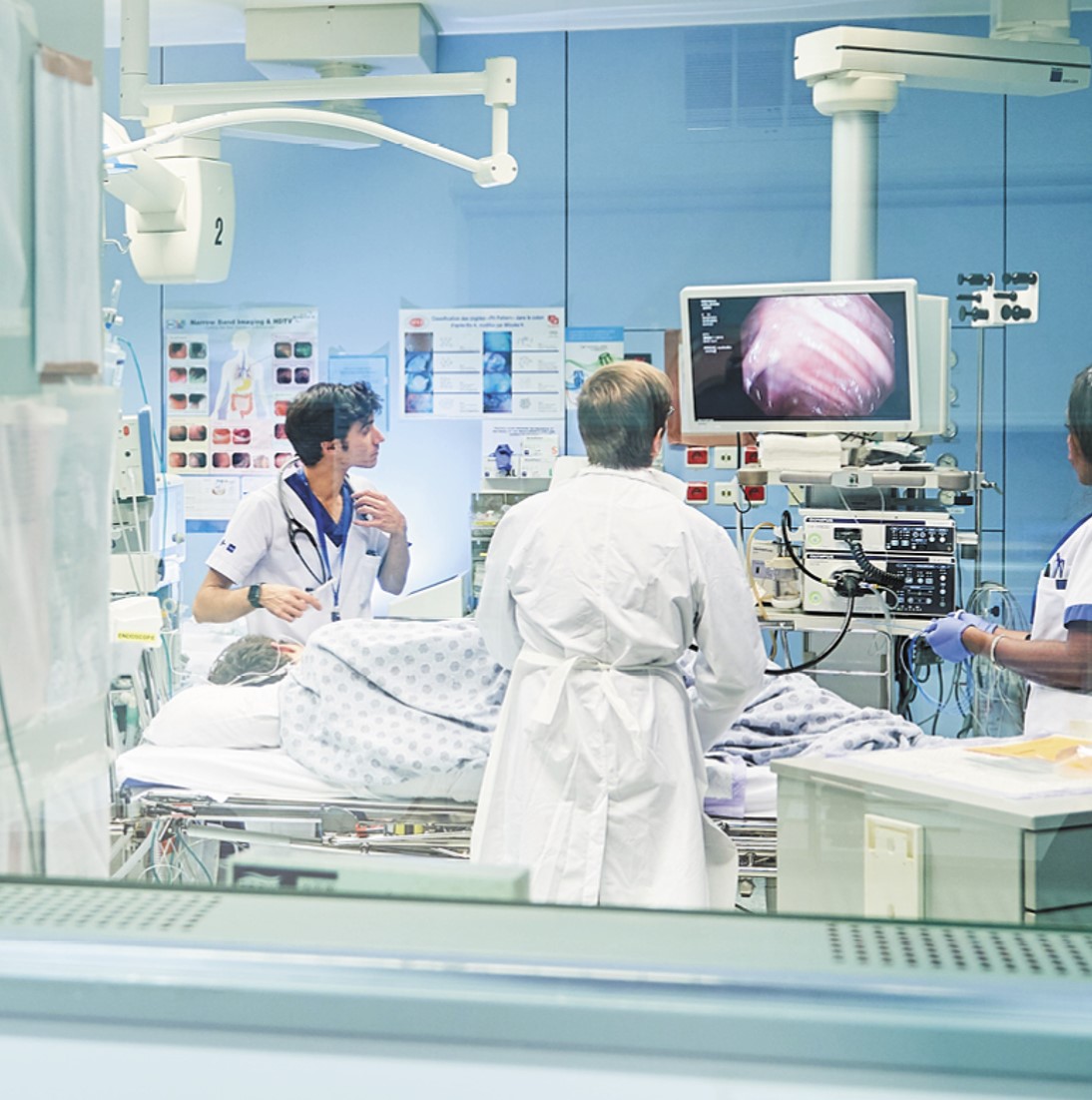 Good morning to all of you,
I would like to draw your attention to the next round of conferences, organized by the Alumni of the ULB Polytechnic.
This cycle will address three specific aspects, in the evening and at the ULB, on 11 March (research between physicians and engineers at the university), 3rdof April (spin-off medtech) and 24th April (ethical aspects).
Should you be interested, do not hesitate to register for one or more conferences (details and practical info, below).
Looking forward in seeing you there
Cécile
Registration mandatory – free for students & members EPB – non-member : 10€
March 11, 2019 – 7:00 p.m.: Which teams for tomorrow's devices?
Jacques Devière, Bernardo Innocenti, Antoine Nonclercq
In past decades, the evolution of medical technology has been accelerating. New medical devices are becoming more and more difficult to design. Facing big industries, can the university still stay in the competition? Three academics involved in biomedical research show three examples of collaboration between Dr. and Ir leading to concrete achievements in therapeutic endoscopy, orthopedics and neurostimulation.
Bernardo Innocenti is Professor of Biomechanics at École polytechnique de Bruxelles, l'ULB.
Founder and ex-President of the CAOS Belgium, Society for Computer-Assisted Orthopaedic Surgery, member of the European Knee Society, his main research is on orthopaedic biomechanics, in particular on knee prosthesis.
Antoine Nonclercq is a lecturer at the Brussels Polytechnic of the ULB. He was president over the master's degree in biomedical engineering for the past four years. His research focuses on biomedical electronics and on neurostimulation.
Jacques Devière is head of gastroenterology, hepatopancreatology and digestive oncology at the University Clinics of Brussels (Erasme) in 1998 and a regular clinical professor at ULB.
April 3, 2019 – 7:00 PM: Success in the Medical Technology Market
Pascal Doguet
While medical technology is booming, creating a successful business in this area, challenges persist. Co-founded by Pascal Doguet in 2013, Synergia Medical can now boast of developing and selling state-of-the-art neurostimulators. But how did he get to this point?
Pascal Doguet is the co-founder of Synergia Medical, developing next generation of implantable neurostimulation devices.
April 24, 2019 – 7:00 PM: Will medical technology free us from human limits?
Jean-Noel Missa
The dilution of the boundaries between conventional therapeutic medicine and improvement medicine is one of the main characteristics of 21st century biomedicine. The will of transhumanists to change man has obviously sparked lively ethical and philosophical debates. Current events force us to clarify our positions.
Jean-Noël Missa is a Belgian academic medical Doctor and PhD. in philosophy. His research focuses on the philosophy of biomedical sciences (particularly in the field of neuroscience and biological psychiatry and bioethics).