The  Magus team * has just published an article called :
"Magnets and a self-retractable wire for endoscopic septotomies: from concept to first-in-human use"   
This article is accessible in open access via this LINK e and the video included is accessible HERE
* Ricardo Rio-Tinto, François Huberland, Pauline Van Ouytsel, Cécilia Delattre, Sonia Dugardeyn, Nicolas Cauche, Alain Delchambre, Jacques Devière, Daniel Blero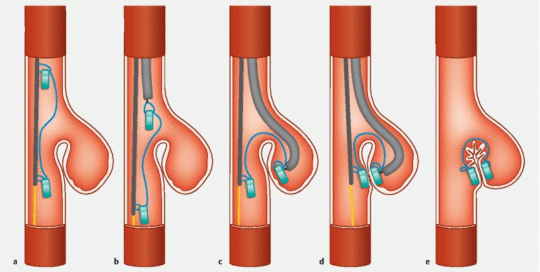 The MAGUS team has developed a medical device that allows endoscopic septotomy in a simple and safe way. 
This device combines two magnets and a self-retractable wire to perform a progressive septotomy by compression of the tissues. 
The article describes the concept of the device, preclinical studies and the first clinical use of the device for the treatment of symptomatic epiphratic esophageal diverticuum (EED).
In conclusion, this new system provides a way of performing endoluminal septotomy in a single procedure. It appears to be effective and safe for managing symptomatic EED.
Further clinical applications where this type of remodeling of the GI tract could be beneficial are under investigation.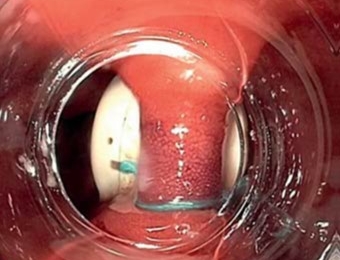 Thanks to relay and share this information via your channel and networks