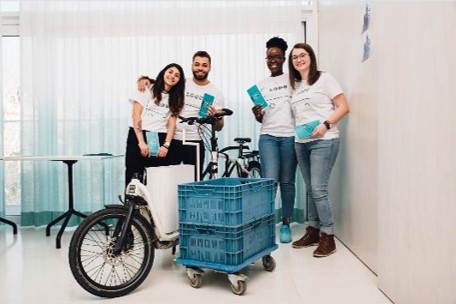 Because innovation is at the heart of medical device design, we were delighted to welcome 26 of you to discover the secrets of industrial design through this exhibition presenting 20 projects.
Those projects were carried out in the framework of the  Triax program between engineers, lawyers, management engineers and designers. These projects were presented by Prof. Jean Paternotte, industrial designer and initiator of this program.
You will find some photos reminding this event here below.

Some photos in memory of this exhibition ...
Thanks to relay and share this information via your channel and networks