Medtech trail - first edition : OCTOBER 2, 2021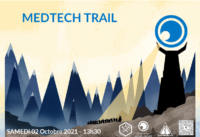 On October 2, 2021, we organized – after 4 attempts – the 1st edition of MedTechTrail, this 10 km walk in Forest in the form of a quizz.
An "énhaurme" thank you to the designer and the organizers for their tenacity in the organization of this activity under the auspices of the Michel Cremer Foundation: Orianne Bastin, Jeanne Longlune, Yolan, Samuel, Lise, Felix and all the other actors form the Cercle polytechnique (CP) and the CM (Cercle de Médecine).
You will find some memories of this event below.
Medtech trail - the organization team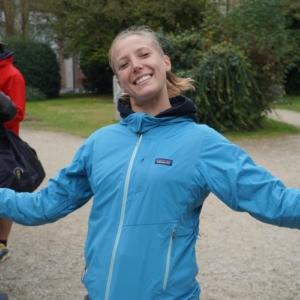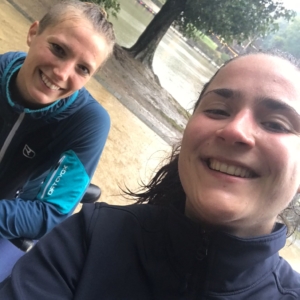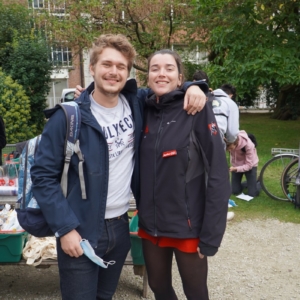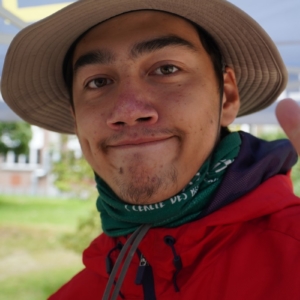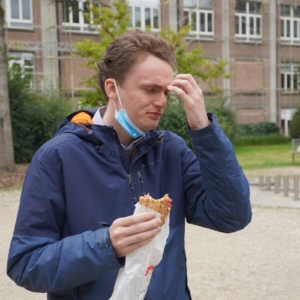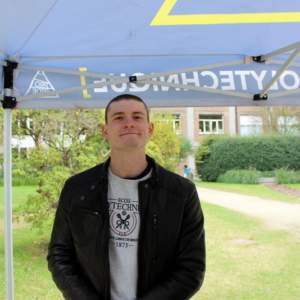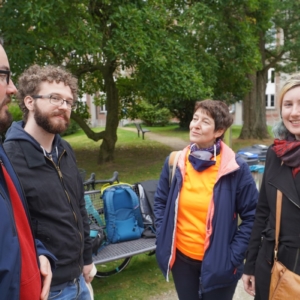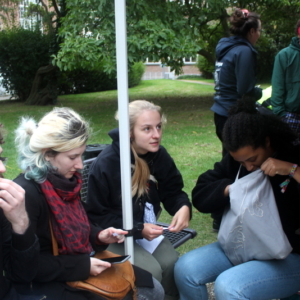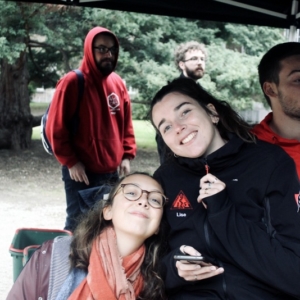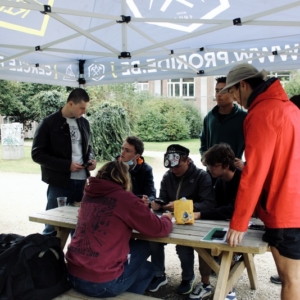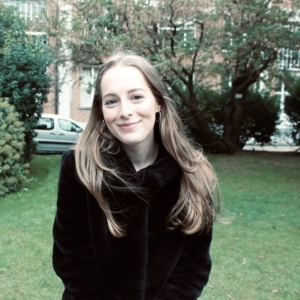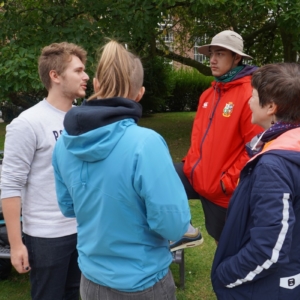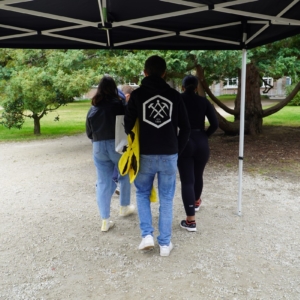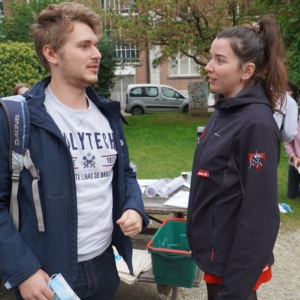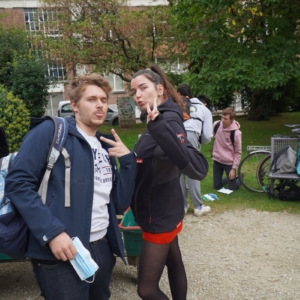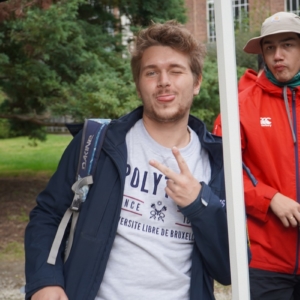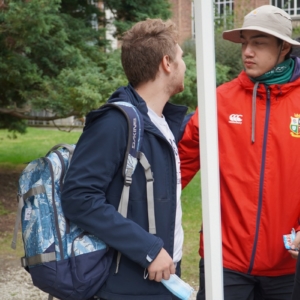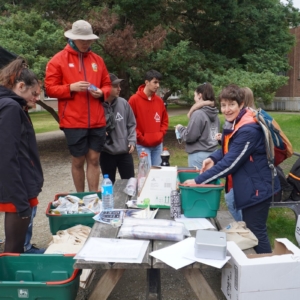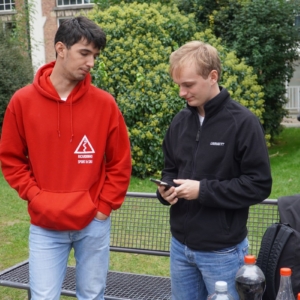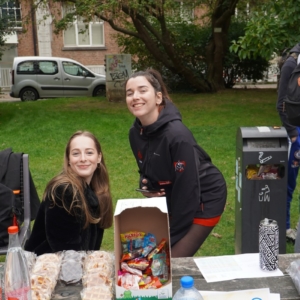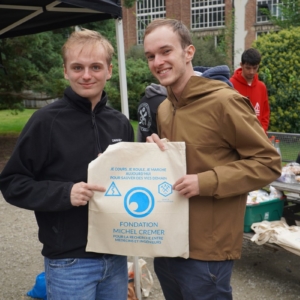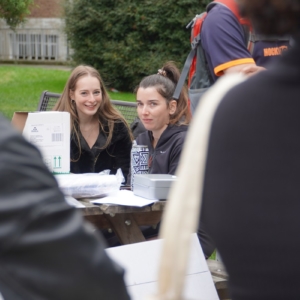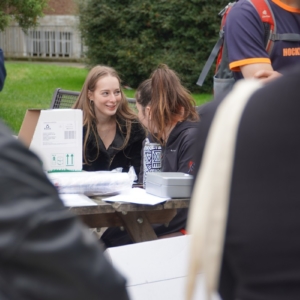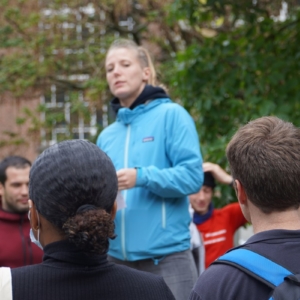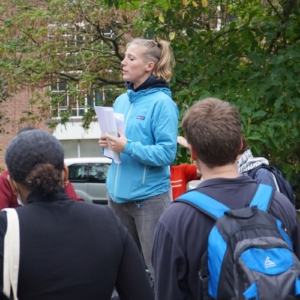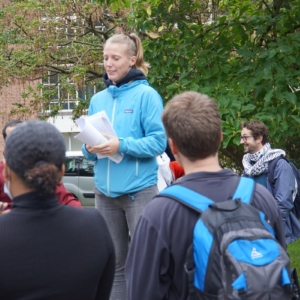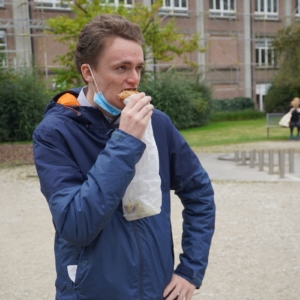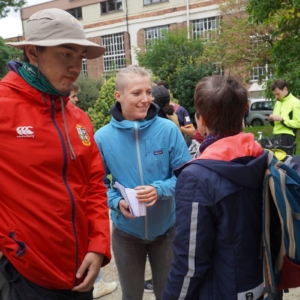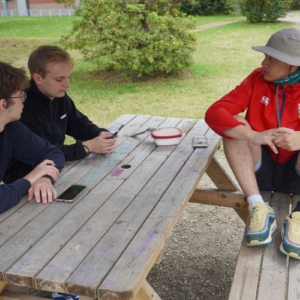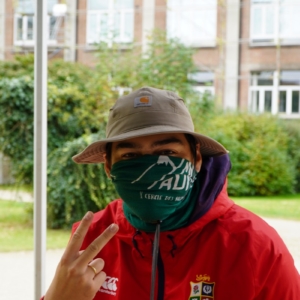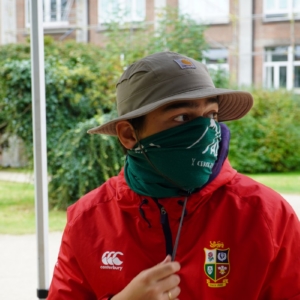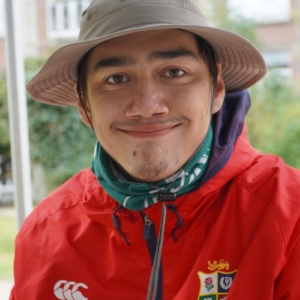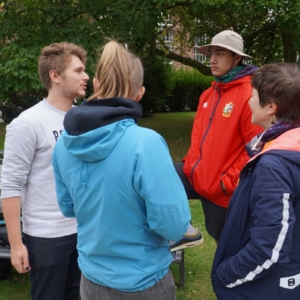 Medtech trail - particpating teams in action ...
Thanks to relay and share this information via your channel and networks